Personalised children's name tags for treasured moments
Designed to add a touch of whimsy and practicality to your little one's belongings, these charming keepsakes are perfect for daycare, school, or any adventure. Crafted with care and attention to detail, our name tags feature vibrant colors, playful designs, and, of course, your child's name elegantly displayed. From backpacks to lunchboxes, jackets to water bottles, Petit-Fernand's custom tags ensure that your child's belongings are easily identifiable, reducing the chances of lost items.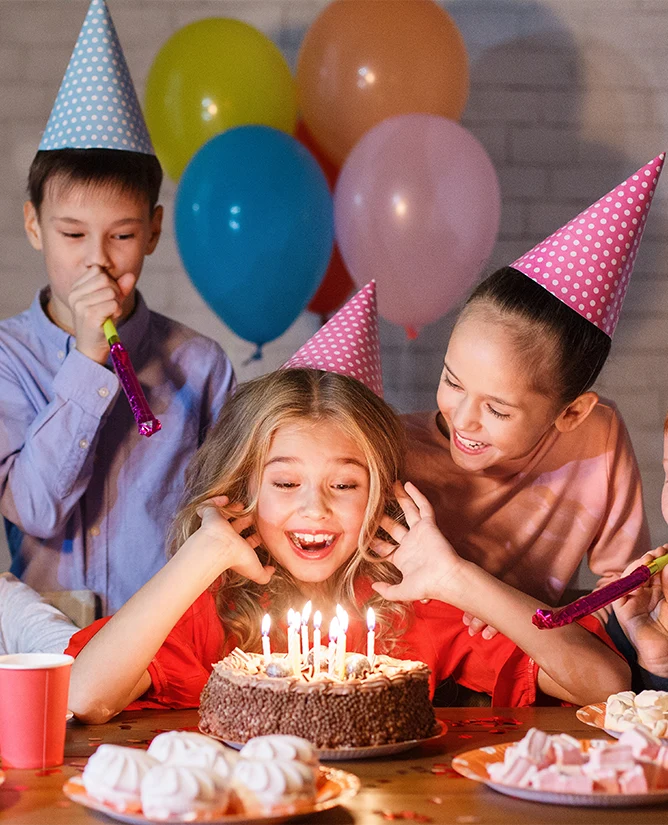 Tips and tricks for all ages
Organise an unforgettable birthday party
Are you planning to celebrate your child's birthday, but are struggling to come up with fun ideas to entertain your guests? No worries, there are plenty of great ideas you can choose from to make the most memorable party. For example, you could organise a piñata. As this Mexican tradition involves blindfolding and using a stick to try and make a figurine filled with sweets burst, beware of blows. Treasure hunts are also a great way to keep the kids busy during the special event.
A good backpack will adjust to your child's growth.
Express your children's creativity with coloured pencils.
We have a range of classic pens, gel pens, fountain pens and multi-function pens.
Design a fun and functional children's bedroom
A child's bedroom is a place to play, wake up and rest. That's why you need to design the room in such a way that it feels intimate, stimulating and comfortable. If you want to create a cosy, playful atmosphere in your child's bedroom, you should go with soft and harmonious colours. Pastel shades such as blue, pink, green or yellow are the ideal colours to embellish the room. These are well-known for bringing serenity and softness to all spaces.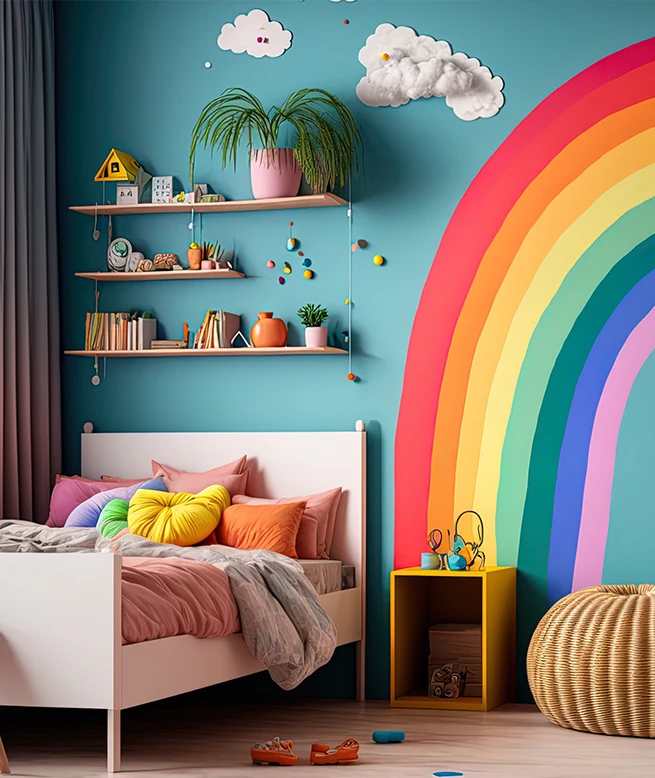 Create an inspiring play space
Family holidays, destinations for unforgettable memories
Plan your next family trip by choosing destinations that suit your children's ages. If they are under six, look for destinations that will not overwhelm them. For instance, a trip to the countryside might be perfect, as it brings enough novelty to entertain the children's curiosity.
Artistic activities for children, awaken their creativity with DIY workshops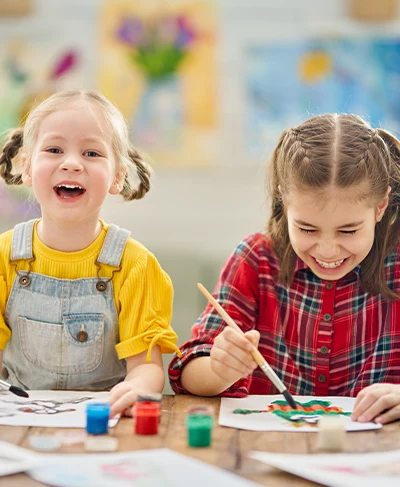 Ink, graphite, watercolour, acrylic, oil...
Painting and drawing workshops help the children develop their artistic affinities and raw imagination.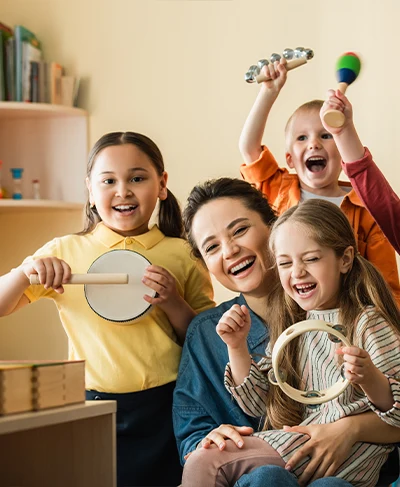 A space for artistic awakening and expression
Dance and music are creative and fun activities that your children will love.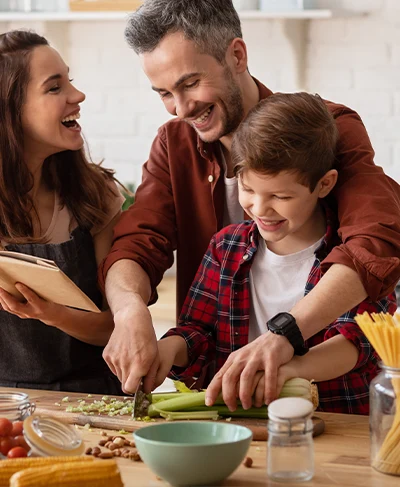 Developing culinary skills
A family cooking workshop is a fun and friendly activity that will create lifelong memories.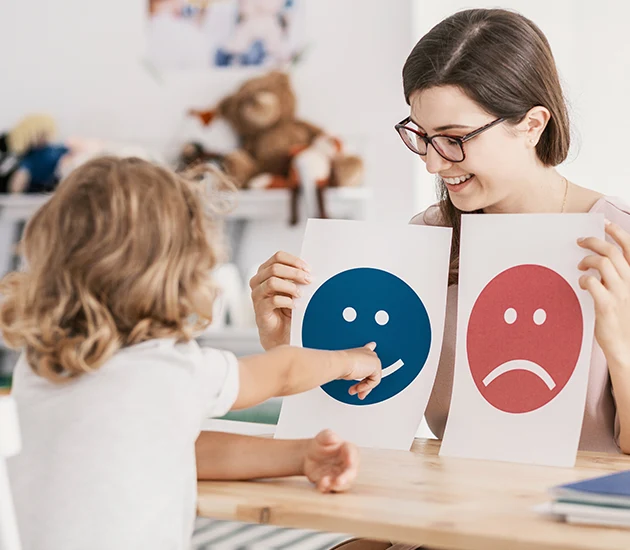 Teach your child to express his feelings
Children need to express their feelings for the sake of their development. The expression of feelings begins in early childhood, during interactions with family, teachers and friends. They learn to recognize their own feelings by imitating and observing others.
0.2 Experiments to perform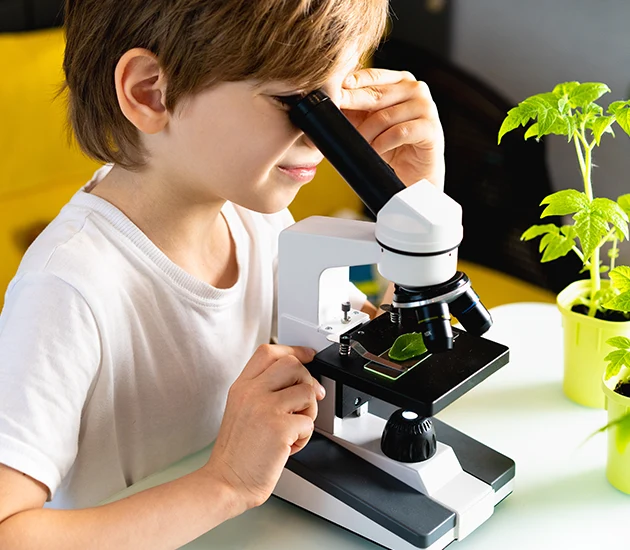 Encourage your child's scientific curiosity
Spark your child's interest in science from an early age. To do this, you need to help them discover the world around them: weather phenomena, animals, nature, machines… Encourage them to experiment, ask questions, arouse their curiosity… In short, there's an enormous amount to explore and observe.